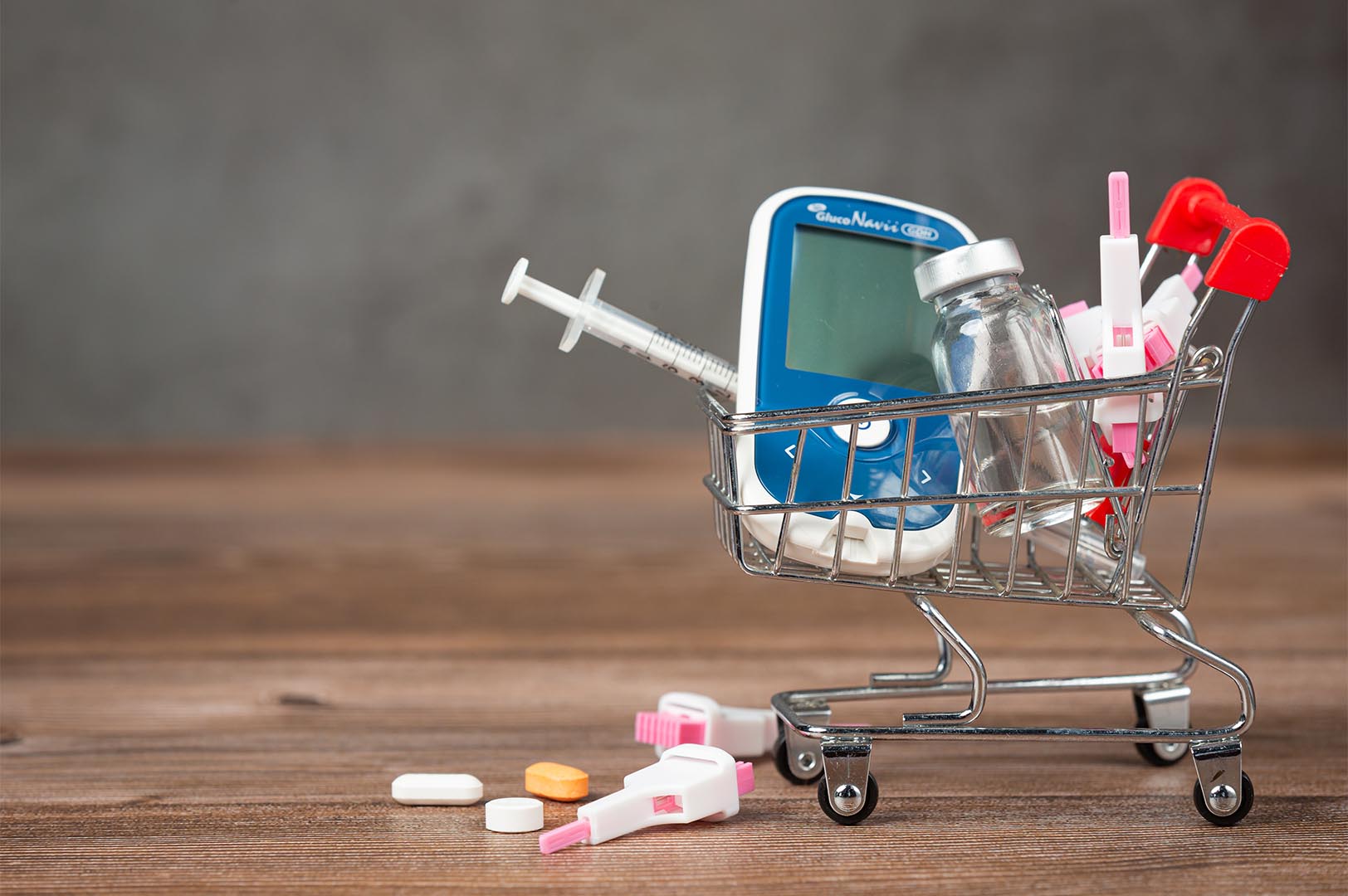 deneme
Breast cancer is the most common cancer diagnosed in women. According to 2021 research, it accounts for 1 in 10 new cancer diagnosesTrusted Source each year. Early detection of breast cancer is key to having the best treatment outcome, and knowing your risk factors makes detection that much easier.
Research tells us that there may be a link between having moles on your skin and developing breast cancer. Common moles, also known as nevi, can be present on your skin from the time you are born.
They can also appear on your skin because of sun exposure, as a natural part of aging, or even for no reason at all. Having moles doesn't mean that you are going to develop breast cancer, even if you have quite a few. Let's take a look at what we know so far about the link between moles and breast cancer.